Using Yoga Therapy, Meditation, and Integrative Behavioral Health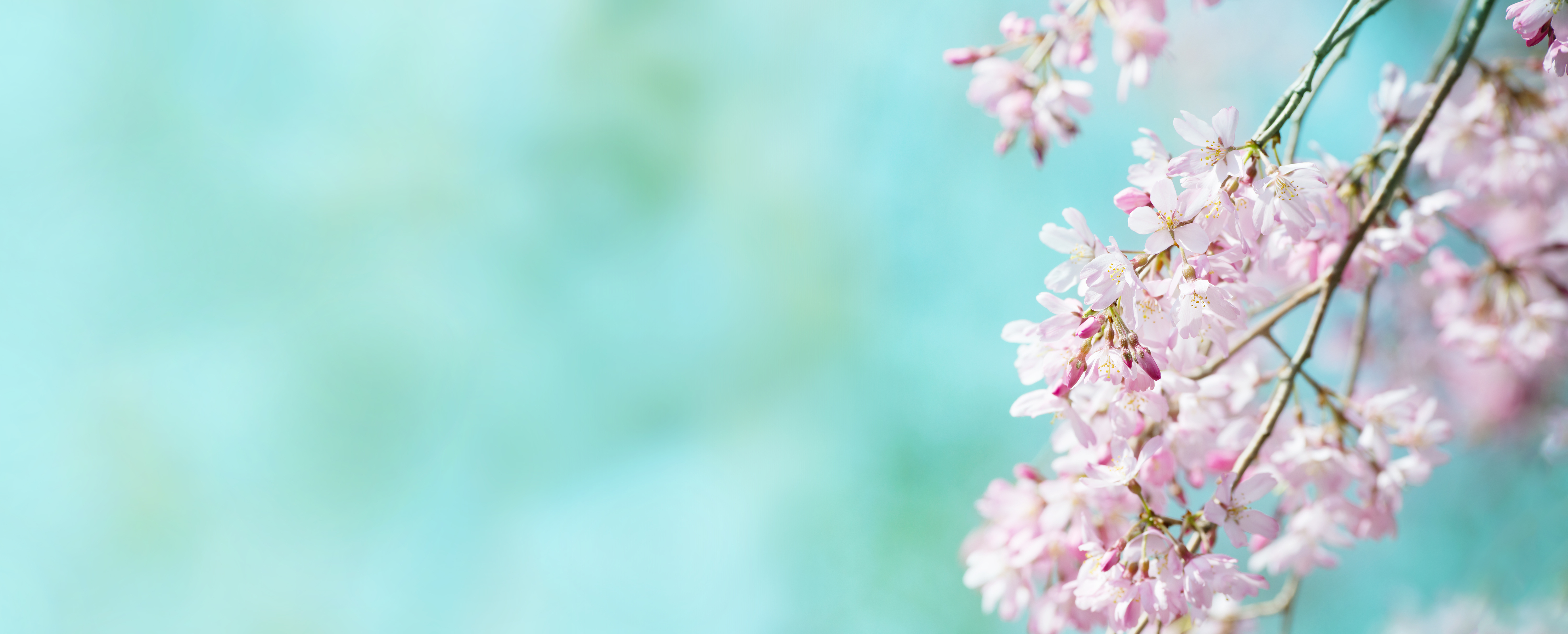 Mind-Body Wellbeing
Yoga therapy is an integrative treatment for psychological and physical problems. In yoga psychotherapy, we learn to accept the emotions that come into our minds as feelings that change from moment to moment. The aim is to heal the body and mind so that wholeness can be achieved.
An important differentiation between yoga psychotherapy and many conventional psychotherapies is that in yoga, we do not try to minimize or get rid of symptoms, but to understand that our symptoms are ways to help us develop insight that will lead to a more purposeful life. In this way difficulties in life are used as a means for growth; such experiences provide an opportunity to learn about ourselves. In effect, we become our own gurus. Being fully open and accepting of life as it is, even the difficult parts of life, allows us to live more fully and remain balanced in the presence of obstacles.
"Yoga therapy is the process of empowering individuals to progress toward improved health and well-being through the application of the philosophy and practice of Yoga." The International Association of Yoga Therapists (IAYT)
Although hatha yoga has been around for several thousand years (it's only one aspect of a much larger system of Indian philosophy and psychology), yoga psychotherapy is relatively new in the United States. In the years since its introduction, hatha yoga has spread to gyms and studios throughout the country and is practiced by more than 15 million adults.
Hatha yoga is a practice that combines stretching, deep breathing, and attention to the body in a prescribed practice that helps a number of conditions. It improves physical health, such as strength, flexibility, and lung capacity, and can reduce heart rate, blood pressure, and back pain. Research has shown that yoga has powerful effects on both emotional and physical health. Regular yoga practice can help reduce stress and anxiety and can alleviate depression and insomnia.
Yoga begins from where one is. The aim is to heal the body and mind and move toward wholeness. Through yoga, one can become sanskrita (well made, well put together), allowing for more flexibility both physically and emotionally. Yoga therapy uses the scaffolding provided by the eight limbs (steps) of yoga to deal with difficult or negative situations, whether self-imposed or imposed by outside forces. The aim is to bring out what already exists in a person. Progressively bringing out the divine within is accomplished in successive approximations by continued practice and attention.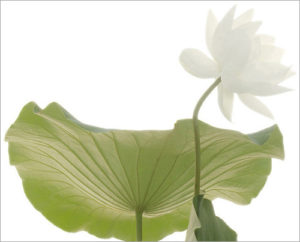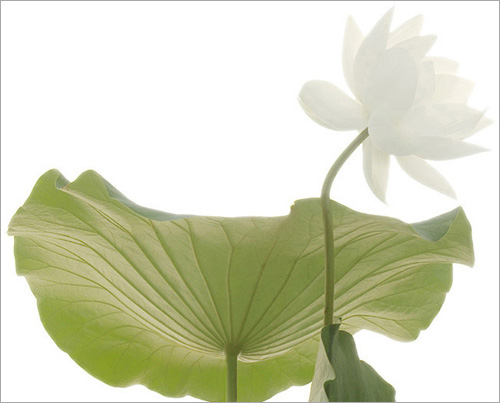 "As one acts, so one becomes; and as one is, so one acts. It is less to say one reaps what one sows; it is more to say, in accordance with the ideas of yoga, that every act makes a person a little different from before, and this person now acts according to the tendencies of the new being." Ravi Ravindra
The yogic solution for emotional problems is to study and adapt. Through practicing yoga regularly, we begin to control the emotional disturbances and fluctuations of our mind. Developing conscious self-control strengthens us so we can handle the inevitable difficulties life brings.
When we feel insecure, fearful, or depressed, these emotions are not only in our conscious minds but in our unconscious minds as well. Emotional problems must be addressed on multiple fronts; yoga has developed many tools and works on many levels to bring about well-being. Discernment brings insight (prajna). But preparation takes right effort for insight to occur. When our senses are dulled, there is little chance that we will find the insight needed to make lasting changes in ourselves.
All our actions create samskaras, which are the unconscious imprints on our self. Samskaras will leave impressions that take the form of physical and emotional tension. Our actions can also leave imprints that will improve our overall health and vitality. But for most, we struggle with the unconscious samskaras that affect us in negative ways. The eight-limbed Ashtanga yoga tradition has evolved to address the unrest and turmoil that affect so many. By practicing hatha yoga, pranayama, meditation, and sadhana, we can free ourselves from the symptoms that hold us back.
About Me: My Yogic Path
I began my work in mind-body behavioral health at Kaiser Hospital Vallejo, CA where I received referrals from the Departments of Medicine and Neurology to treat patients with a variety of medical problems including headaches, fibromyalgia, sleep problems, back and neck pain, and other stress-related problems.
In the eight years I worked at Kaiser, I integrated complementary and alternative medicine approaches into traditional psychotherapy. Using a variety of techniques such as biofeedback, hypnotherapy, relaxation training, and stress management, I developed a program that aimed to help patients reduce dependence on pain medications and addictive muscle relaxants and sedatives. My dissertation research found that using this complementary approach to treating common medical problems reduced doctor office visits by 75%, medications by 56%, emergency room visits by 19% and the effect was maintained for up to five years after treatment in over 100 patients.
I had the good fortune to work with Dr. Eleanor Criswell and Dr. Thomas Hanna, the founders Hanna Somatic Education, and editors of Somatics Magazine-Journal of The Bodily Arts and Sciences. My mentor, Dr. Criswell, introduced me to yoga therapy during the years I obtained a Master's degree at Sonoma State University. Through weekly meetings studying the yoga sutras of Pantajali, I began to formulate ideas for blending eastern and western psychology. After getting my Master's Degree in counseling psychology, I decided to pursue my Ph.D. in clinical psychology. I recognized that having a strong foundation in traditional methods of treating emotional problems was necessary to be taken seriously in both worlds. I wanted to deepen my understanding of psychological disorders and their treatment.
During my internship and fellowship at California Pacific Medical Center in San Francisco, I worked as Chief Psychology Fellow in inpatient psychiatry. This experience allowed me to understand what true psychopathology looks like. Armed with these very rewarding work experiences, I started a private practice in Walnut Creek, CA where I continued to work as a psychotherapist while raising my twin daughters. Once my girls were in their final year of high school and anticipating an empty next, I began a life-long dream of studying yoga and becoming a registered yoga teacher and therapist (RYT-200.) I continue to provide psychotherapy for individuals and couples counseling in my private practice but have been integrating yoga therapy when it is appropriate for some clients. Yoga therapy and mindfulness-informed psychotherapy, as well as mindfulness-based cognitive therapy and stress reduction. These approaches to treating psychological issues can be woven into more traditional psychotherapy.
I studied yoga at Mt. Madonna Center in the Santa Cruz Mountains under the direction of Baba Hari Dass and his senior students. This training program is in the classical Ashtanga Yoga tradition, following the Yoga Sutras of Pananjali compiled over 2,000 years ago. I received my 200-hour teaching certificate and am a registered yoga therapist with Yoga Alliance and The International Association of Yoga Therapists (IAYT). At the conclusion of my yoga teacher training, I asked Baba Hari Dass for a Sanskrit name. It is with heartfelt gratitude to Babaji, for my name, Niranjana.